Welcome to Cribb Street Childcare @ Sadliers Crossing, Ipswich
Cribb Street Childcare Centre Inc is located in Sadliers Crossing. We are a not-for-profit, community based early childhood education centre. Established in 1976, the Centre is a well-resourced home away from home for your child. All children's rooms are air conditioned and we have a natural, backyard feel to the outside playground areas. All meals and snacks are cooked fresh on-site every day from our planned menu. Our educators are caring and experienced and take the time to ensure that your child learns by interacting with the environment around them. We encourage children to interact and explore the Earth and its environs which means they will get messy and dirty. Mud pies are a must ....do you remember making them as a child?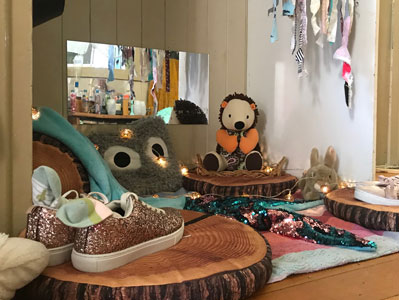 Established in 1976
Community not-for-profit organisation
Air conditioned centre
Well resourced rooms
Caring and experienced staff
Home cooked meals
Walking distance to public transport and schools
Inviting backyard feel
Veggie garden that we are starting to harvest to supplement kitchen supplies
Home away from home for your child
Part of Ipswich history with generations of families returning for their children's education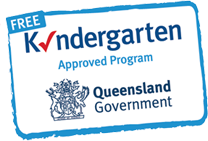 Management Committee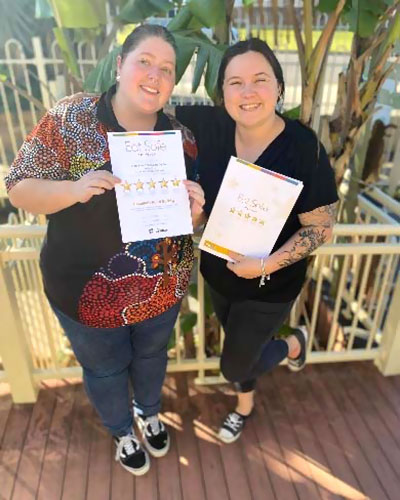 Cribb Street Childcare Centre is an incorporated, not for profit organisation. We have an elected Management Committee consisting of a President, Vice-President, Treasurer, Secretary and auxiliary members. The Committee holds general meetings on a quarterly basis and are advertised on our closed Families Facebook page. Parent contribution is considered vital to the effective management of the Centre and the committee welcomes open parent communication and feedback. Enrolment at the centre provides automatic membership to both parents as ordinary members of the association.
MEET OUR TEAM