Being - Toddlers Room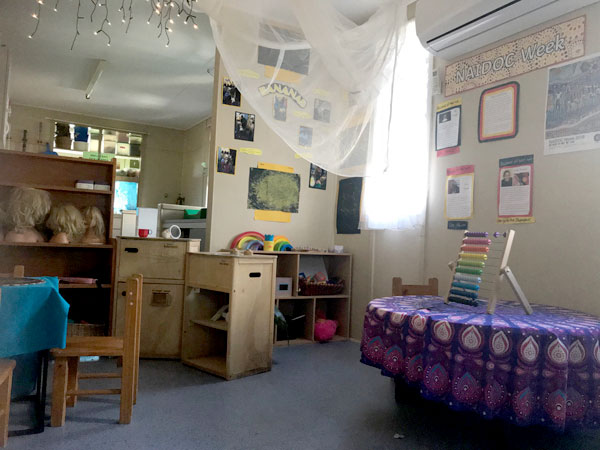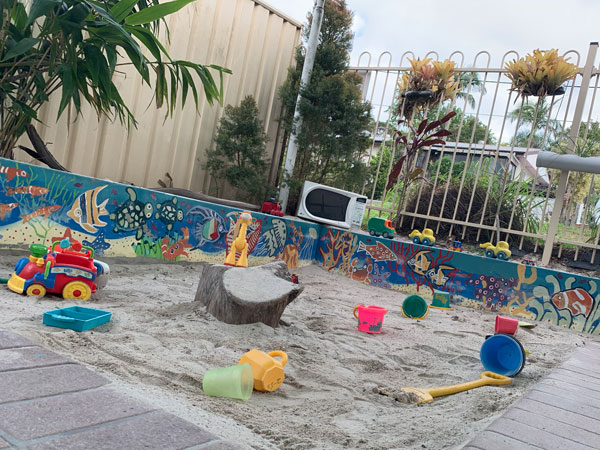 Age Group:
The Being (Toddler) Room caters for children aged from 2 -3 years. While in the Being Room the children are encouraged to express and develop their independence in all areas and also respect for their peers and Educators.

Room Educators:
Lead Educator: Monique is Diploma Qualified and has been educator at Cribb Street Since 2018. Her interests are hiking photography, festivals and spending time with friends and family
Assistant Educator: Abbey - Miss Abbey is Diploma Qualified. Abbey has been an educator at Cribb Street since 2015. Her interests are cake decorating, water skiing, spending time with families and friends and listening and attending country music festivals.
Meals:
While we do have all of our meals prepared for us by our friendly kitchen staff, which the children love, we understand that some children have food intolerances and in these circumstances we encourage you to bring in meals that you have prepared from your children. We do explain to the children that sometimes their friends are unable to eat the same foods that we are and that they need to have their own special food from home. We do encourage the children, without allergies or intolerances, to try all kinds of foods.

What to bring/provide:
What you need to bring each day for your child while with us -
Nappies 6-8 unless toilet trained
Standard size cot sheets for rest time in a sheet bag or pillow case
Comfort toy for sleep time if required.
3 sets of clothing - singlets, tee-shirts, shorts, pants, undies (please send more if toilet training) please ensure shirts have sleeves
Vest coat for cooler weather
Family photo. We can print one at the centre if emailed to us.
Rain coat and gumboots for earth play and wet weather playing.
Bucket hats are provided for all children.

Room Philosophy:
We as educators believe in creating a fun, safe, and secure environment for the children to freely explore their surroundings. We also believe in helping children to be respectful to themselves, peers, and their environment. We believe that each child is an individual and encourage the development of each child's individuality in all learning areas. As educators we believe that by working with parents, Educators and the wider community we will provide a respectful, diverse and culturally beneficial program for your children.